The Oaks Agency
The Oaks Agency is a student-run business that operates within an academic program. The agency replaces the old fashioned "read a book, listen to a lecture and take a test" model of learning with real-world clients and situations, marketplace challenges, fast deadlines and students now being the ones that are answering the questions. It puts our PR students in the driver's seat. The resulting performance and knowledge gained exceeds anything that can be done in a classroom.
The Oaks Agency, which began in spring of 2020, is run completely by a firm director, assistant director and executive team all of which are students. The agency is also comprised of committees that serve on the various client teams each semester. The agency meets weekly on Tuesday evenings to discuss each client account, provide updates and further direction. Applications are open each October for students to apply for a chance to be a part of the agency.
The Oaks Agency currently has eight clients ranging from retail to non-profit to higher education departments. Some of the typical work students produce on these accounts include developing social media content calendars, developing graphics and social media content, devising media pitches and press releases for earned media, hosting photo shoots for content on both social and regular media channels, handling on-site events as needed plus more.
A few of the current or previous clients include Toomer's Drugs, Build-A-Bride, Boys and Girls Clubs of Greater Lee County, Southern Crossing and Rock 'N Roll Pinball.
For more information, go to The Oaks Agency website.
For more information
Michail Vafeiadis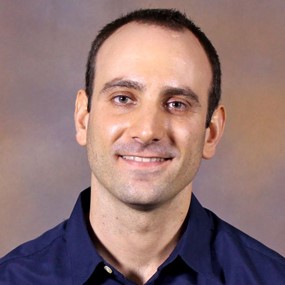 Assistant Professor and Associate Director of Public Relations
225 Tichenor Hall
Auburn University, AL 36849
mzv0042@auburn.edu
Last Updated: February 09, 2022